"The new instrumental album consists of nine original compositions showcasing the multi-instrumentalist's diversity as a multi-genre artist.
"
"Brian Eaton is a one in a million solo artist, producer... "

"Eaton is a multi-talented, multi-instrumentalist with multi-tasking abilities."

Kelley Simms,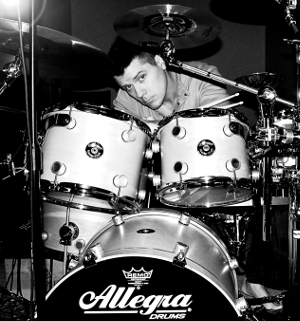 "Drums are my first love and Allegra Drums are simply the BEST! I've recorded and played on many top-of-the-line kits, but Allegra is a cut above...versatile, unique, superb."