singles Explore the standalone singles below. Note: singles that appear on albums are listed on album pages.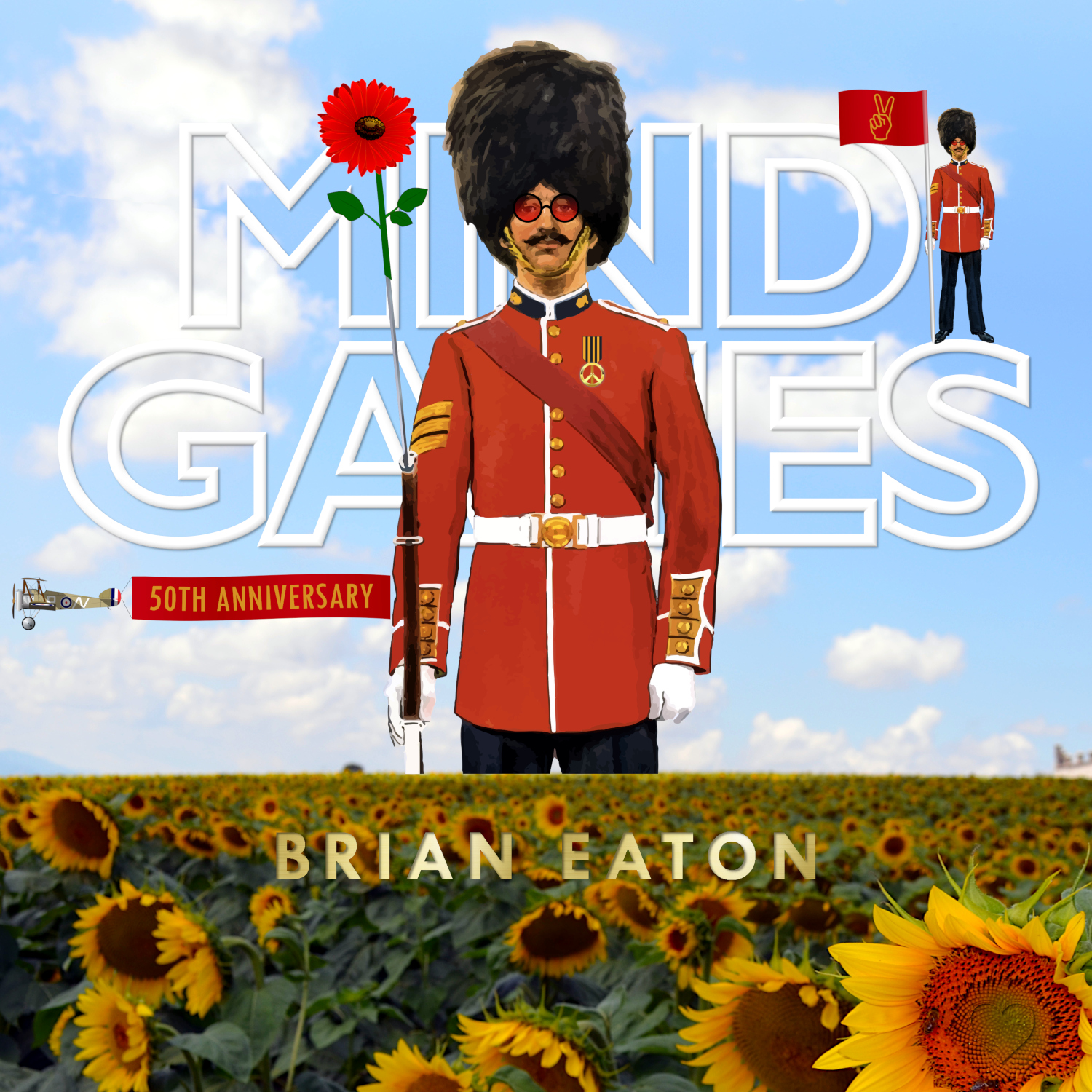 Single (50th Anniversary) • Out Now | LISTEN/BUY▶️
A cover of John Lennon's enduring '73 song. While building on the classic elements of Lennon's original version, Eaton injects his own brand of rock along with some Beatles' overtones into the new recording. The result is an eloquent track built on the original arrangement to forge a modern rock anthem that evokes lingering hippie sentiments of the early '70s.
Brian Eaton - vocals, drums, percussion, guitars, bass, & keyboards
Produced & Engineered by Brian Eaton
Recorded, Mixed & Mastered by Brian Eaton at Eatin' Records, Portland, OR
Music & Lyrics written by John Lennon and published by Lenono Music
Album artwork/design by A. Nite Baron. Sunflowers photo by Sami Yılmaz. No AI-generated content was used in the making of this recording.
℗© 2023 Eatin' Records . All Rights Reserved.
Released May 5, 2023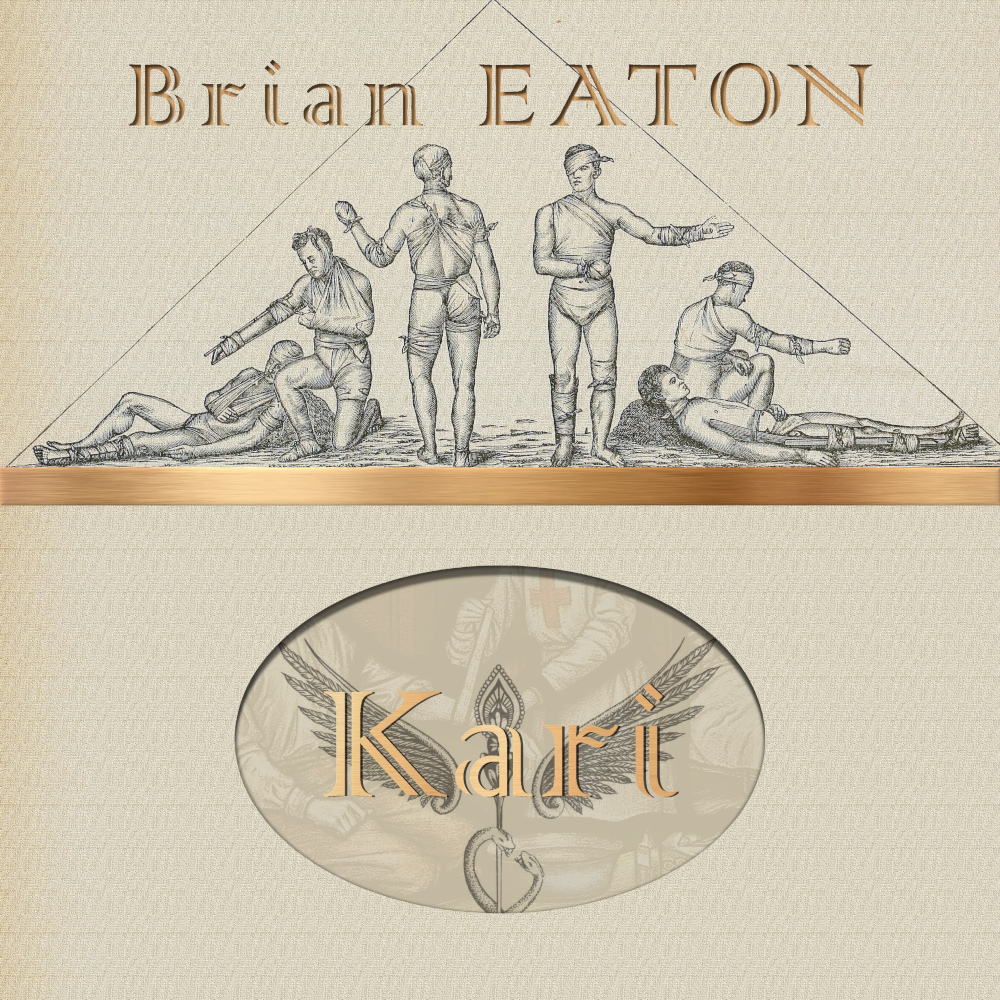 Single • 2009 | LISTEN/BUY▶️
Eaton's first single as a solo artist after the breakup of his band North. The rock track mixes clean guitars with Rhodes keys culminating in lush four-part harmonies in the choruses.
Brian Eaton - vocals, guitars, keyboards, drums & percussion
Produced & Engineered by Brian Eaton
Recorded, Mixed & Mastered by Brian Eaton at Eatin' Records
Music & Lyrics written by Brian Eaton and published by BSE Music (ASCAP)
Album artwork/design by Brian Eaton
℗© 2009 Eatin' Records / BSE Music (ASCAP). All Rights Reserved. Released May 26, 2009